Florida Mahi Ultimate Trucker, Floral/Grey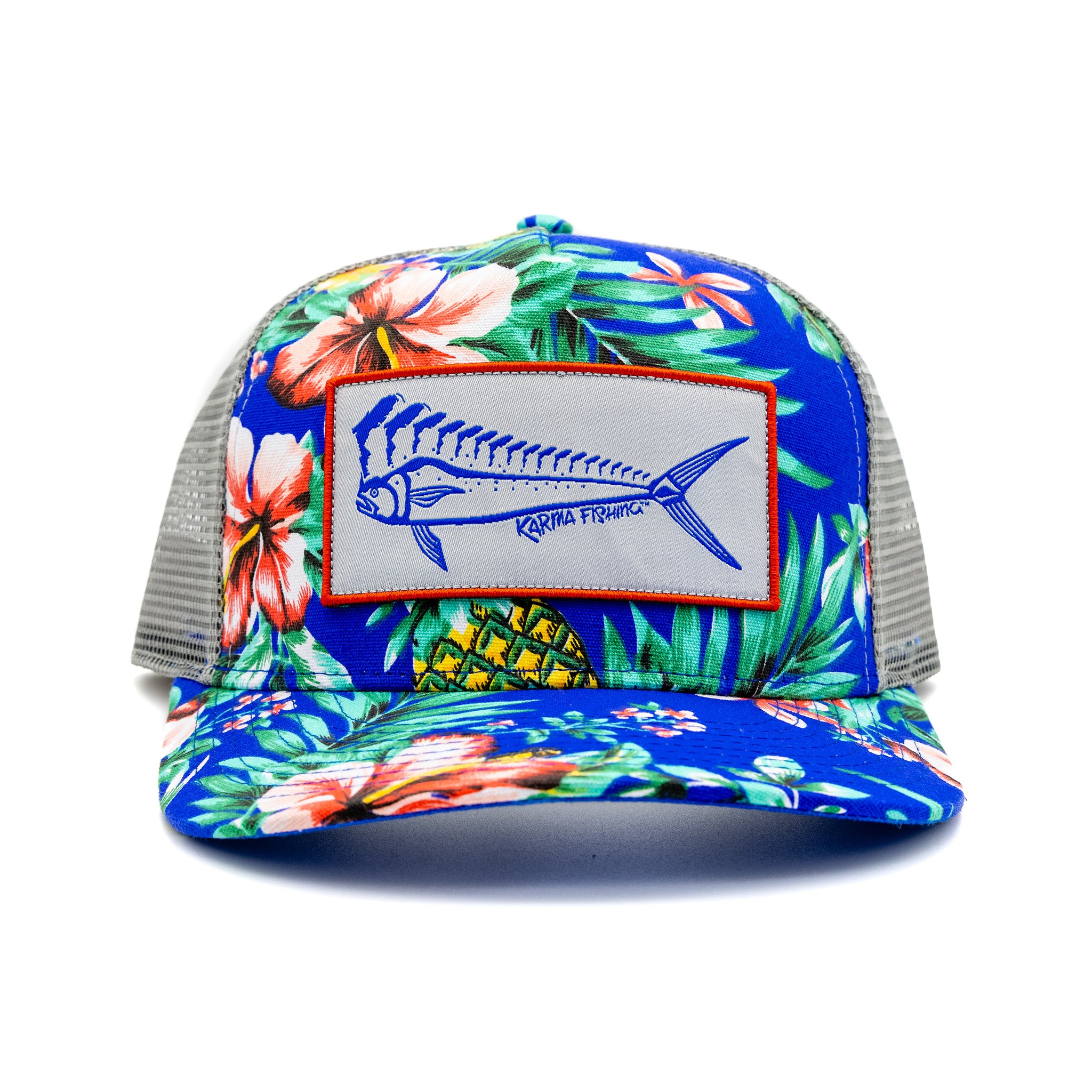 Designer: Karma Fishing Company
Camo w/ Black & White 

Fit- High Crown, 5 panel with the classic trucker fit.

Camo with black trucker mesh and white trim.

 Logo/Design- The Florida Mahi logo woven/stitched on patch adds a cool and hidden dimension that will have people talking.

Alternative- See our "low crown" 6 panel collection if you prefer a "ball cap" fit.
Great hat the fit is perfect
Cool hats
Love the look and vibrancy of these hats!
Fits great. Good product.
Actually fits the big heads!
If you're like me and have a big head, then you know you can never find a hat that fits. I'm an 8 1/4 and this hat fits without having to use the last peg. Plus the color and shape are great.