Florida Mahi 12" Car Decal, White on Black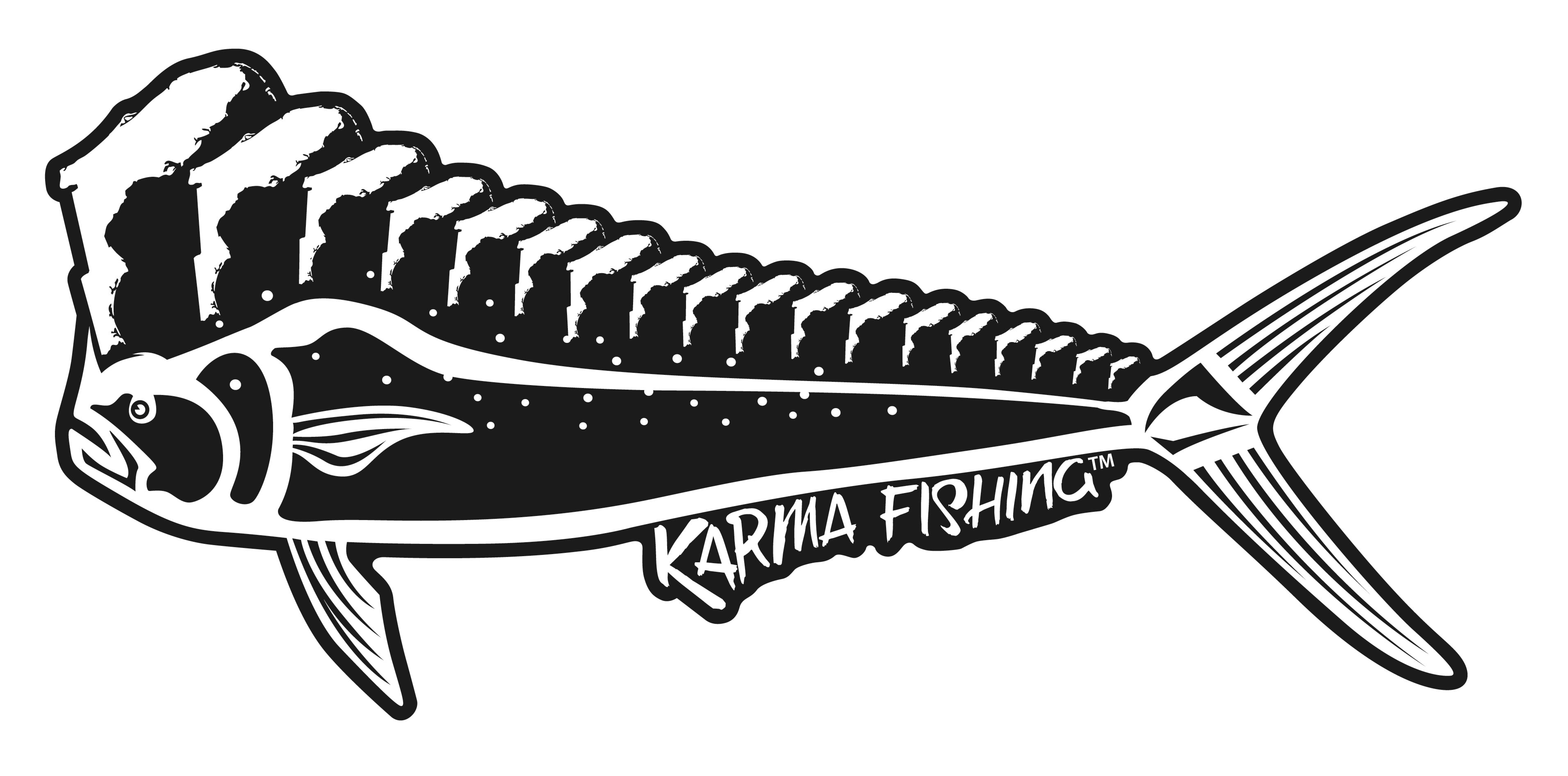 Designer: Karma Fishing Company
This 12" decal is the perfect way to rep this Florida Mahi logo on your car, truck, or anywhere! 
High quality weatherproof vinyl   
Dye cut to fish shape
Removable adhesive 
Black background blends with window tint
Awesome Decals & Stickers
I ordered 1 x 12" white on black decal along with my T-shirt and received another blue on white decal & stckers to top it off! As always, the team at Karma Fishing knows how to take care of its customers. I've since purchased another hat to add to my collection. Happy to support!
Florida Mahi 12" Car Decal, White on Black
Karma hat
Awesome decal n nice looking hat great company to deal with . 👌🏻💯!!