Mahi Gator- Navy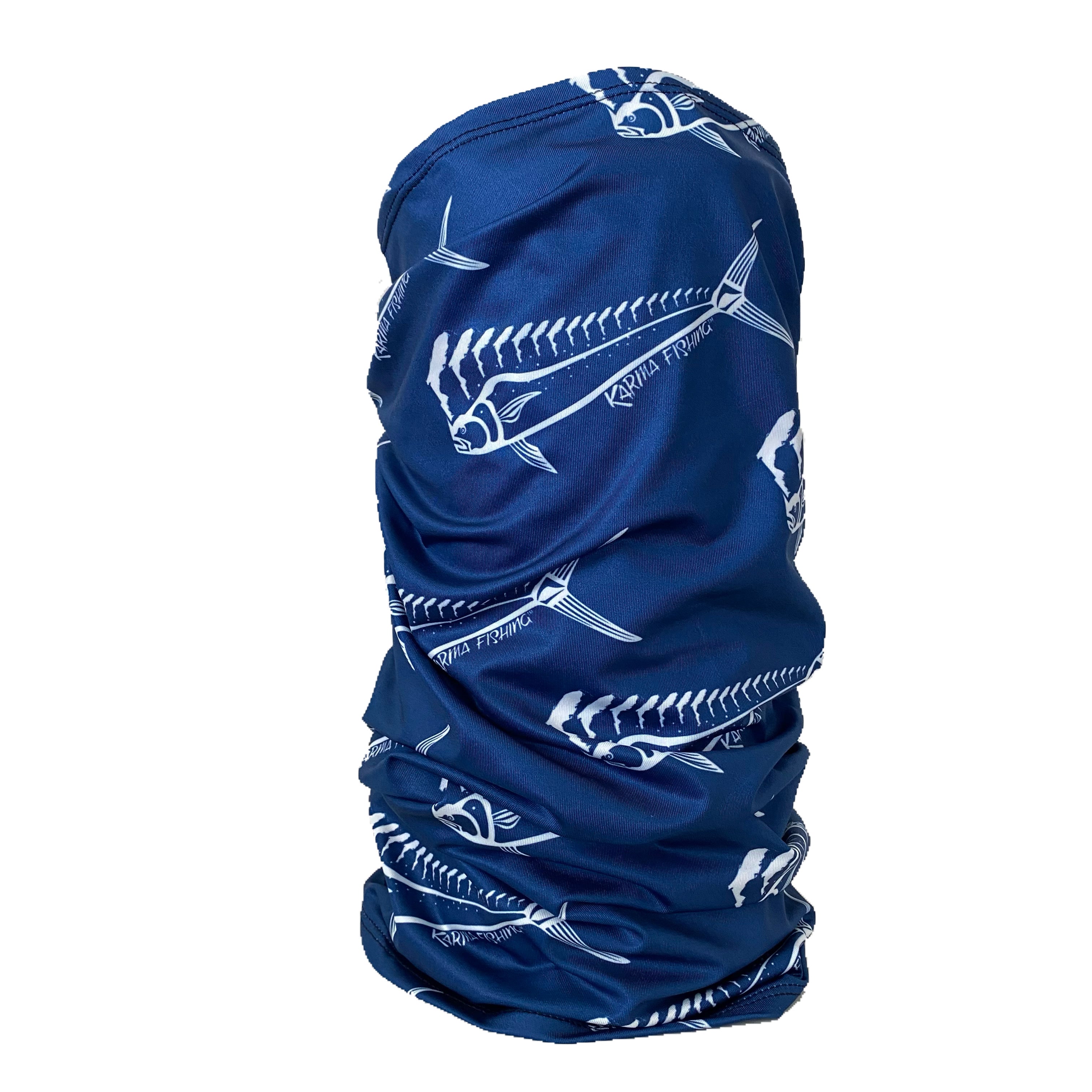 Designer: Karma Fishing Company
50+ SPF UV protection
Can you be worn 12 different ways.
This product is a non-medical face covering not intended to be used as a medical grade facemask or as a replacement for  N95 respirators as an effective measure to prevent disease illness or the spread of viruses.
Great breather and sun protection
picked this up about a month ago and took it on a Costa Rica fishing trip - the day I had this one on, we snagged 8 large mahi and chased some sail. It breathes great - good flexibility - kept the sun off - no burn, and it wasn't hot.